Florallure is grown with considerable care and dedication by De Hoog Orchids.

DEDICATION
Our family business has been growing Dendrobium Nobilés since 1990. We are based in Delfgauw and Pijnacker in the South of the Netherlands. With the help of our enthusiastic staff we grow Florallure Dendrobium Nobilé all year round.  We have 52,000 m3 production space spread over 2 modern and sustainable locations in Delfgauw and Pijnacker. We sell our orchids to wholesalers, garden centres and retailers. In turn, they ensure that consumers around the world are able to enjoy our Dendrobium Nobilé.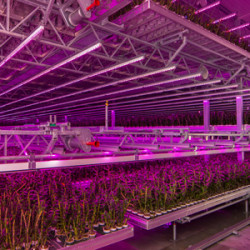 HIGH-TECH
Our nursery in Pijnacker was built from scratch in 2007. In 2013 De Hoog Orchids in Delfgauw opened a brand new and sustainable orchid nursery covering 275,000 m3. The fact that the company uses 3 indoor screens, heat and cold supplies, a heat pump and CHPs with a flue gas cleaner saves considerable energy and reduces CO2 emissions. The plants are cooled using LED lighting. This new method means that energy consumption is kept to a minimum and ensures the best possible bud cover on Florallure Dendrobium Nobilés. Any heat that is released is reused during propagation for the growth of young plants.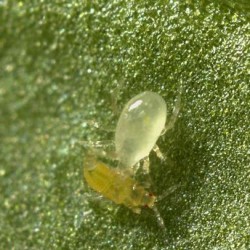 ENVIRONMENTALLY AWARE
Sustainability and the environment are important to us. De Hoog Orchids tries to grow their plants in the most environmentally-friendly way possible. With our LED lighting and CO2 reduction we try to limit our impact on the environment as much as possible. This also applies when working with biological pesticides (natural enemies). We are strong believers in quality certification. We operate to the highest standards when it comes to the environment, sustainability, safety and traceability.